How can I benefit from this course?
Do you find it hard to protect yourself against being hurt or otherwise harmed by others? Do you allow others to overstep your boundaries or do you even overstep them yourself?
Do you find it hard to stand up for yourself when others have treated you unfairly or tried to take advantage of you?
Do you judge yourself for feeling anger? Or do you find it hard to even feel anger?
If you answer YES, then training in fierce self-compassion might support your well-being.
How does this work?
Fierce Self-Compassion helps us to deeply respect ourselves. In turn, it enables us to protect ourselves from harm in a non-aggressive way and stand up for ourselves when we are in danger of being hurt, humiliated, oppressed or taken advantage of.
To awaken the power of fierce self-compassion, you need to master anger so you can harness its fiery energy in a constructive instead of in an aggressive way. When anger is driven by care, it is a fierce manifestation of compassion. This care-driven anger helps us to wake up to the hurt and to feel our boundaries in our bodies that we were previously numb to. Once we can transform anger into clarity and self-respect, it reveals multiple options for wise actions to take to effectively protect ourselves. Only once we have developed sufficient self-respect and ease are we able to enter into a genuine respectful dialogue with people who are well-intended towards us without becoming aggressive, contemptuous or submissive.
Do you still have doubts? You are not alone.
Do you dare to care for yourself?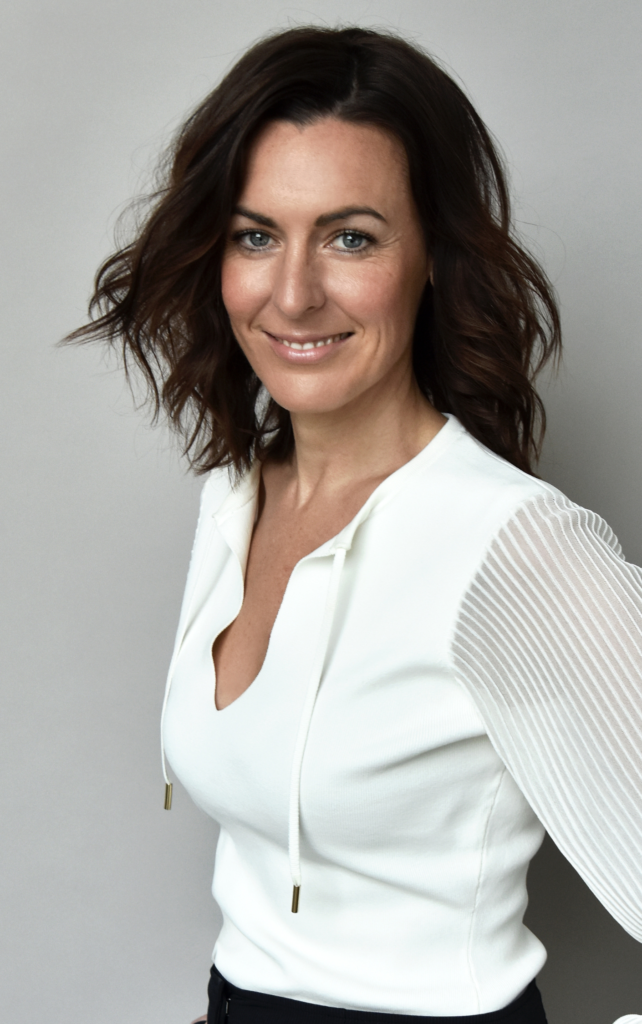 Christine Braehler, DClinPsy, PhD
is a clinical psychologist and has been teaching self-compassion internationally since 2008. She has contributed to the first clinical and non-clinical compassion trainings and has developed her own transformative programmes. Her books, online courses and workshops help you to come into your heart energy.